Handcrafted items :
Custom Designed Quilts
(Currently a waiting list on quilts)
Custom Bunnies & Bears
Baby Blankets
Throw Blankets
Paradox Crafts
(518) 532-0551
Hi – my name is Sam and I am the proprietor of Paradox Crafts, located in the heart of the Adirondack Mountains. I put my heart and soul into everything at Paradox Crafts. I pride myself on my one on one customer service. You will not deal with a bunch of operators taking your message or order, you will speak one on one with me! I am dedicated your satisfaction.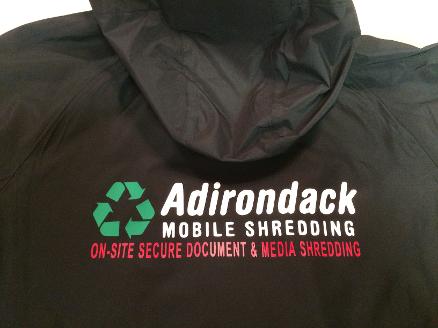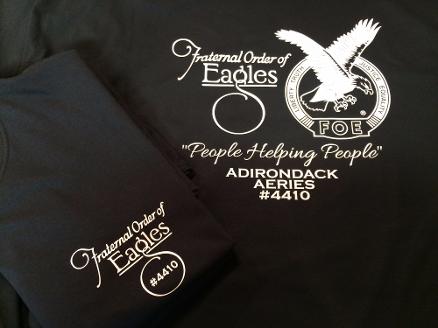 Winter SHOP Hours
Monday by appointment
Tuesday 9-4
Wednesday by appointment
Thursday 12-4
Friday 12-4
Saturday by appointment
Sunday Closed
If coming from a long distance, please call ahead. Sometimes shop is closed for deliveries. These are shop hours not workroom hours. Just because we are not open, doesn't mean we are not working to fill your orders!

Please call anytime!
518-532-0551

____________________
Hats and T-shirts for
your business or event
&
SEW MUCH MORE!!!!